Ndorwa Member of Parliament Hon. Wilfred Niwagaba has challenged Ugandans to focus on logical and applicable issues.
Speaking while appearing the NTV On the spot talk show, Niwagaba said that the national dialogue is something we welcome. But we need to ask ourselves; "What will be the legal framework of the national dialogue? Who will be chosen to participate in this national dialogue? How will the resolutions be implemented?"
Niwagaba added that if the National Dialogue is to discuss transition of power from president Museveni to another person then its obligations must be forgotten.
"One thing I'm sure of is that if the National dialogue you are thinking about a peaceful transition of power from Museveni to another leader, forget about it! The Museveni we know will never allow that. Look at what he has been doing to the constitution since 1996. He stated.
He added that the most challenging beat is that it's Parliament that will be the one to implement the resolution of the National Dialogue citing that this is not very good since we shall end up having a resolution that benefits one side.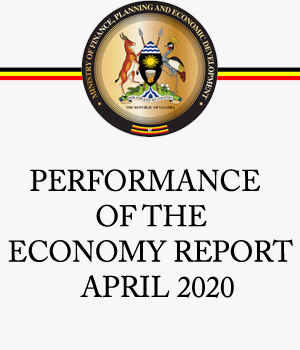 "People pushing 4 dialogue are people of integrity but the fate of dialogue will depend on goodwill of actors. Currently president Museveni has access to all sums of money and is dishing it out as he wishes. How will elders make sure he is not using money to make people dialogue in a way they wouldn't have?" he asked.
According to Prof. Maggie Kigozi from the Elders Forum, the goal of the Uganda National Dialogue Process is to agree on a new national consensus to consolidate peace, democracy and inclusive development to achieve equal opportunity for all.
"The aim of the Process is to create a platform for Ugandans, in all our diversity, to agree on a shared transformative and development agenda that accelerates the consolidation of peace and justice, sustainable development and shared prosperity. Peace, democracy and development acquire their true meaning when they create conditions for equal opportunity and shared prosperity. Achieving shared prosperity means that every Ugandan has equal opportunity to succeed and that our dreams are not limited by today's failures but by the possibilities of the future." She stated.
Kigozi added that the Uganda National Dialogue Process is therefore designed as a citizen owned and citizen led all-inclusive process that seeks to build on the gains and progress made since Independence in order to strengthen our foundations for equal opportunity and shared prosperity for all Ugandans.