Senior presidential adviser Tamale Mirundi has called upon the Head of State to be so careful with most of the people around him.
Speaking while appearing in a televised interview, Tamale said that some people are running around the Fountain of Honour not in good faith but to rob the pearl of Africa.
He related this situation to that of a big elephant when its attacked by a small red ant in its ears or nose. The end result is that the elephant hits trees over and over thinking that the small insect will come out leading to its death due to the injuries sustained during the process.
Tamale said that though some mafia groups like that of former Vice president Gilbert Bukenya and Amama Mbabazi were literally crashed, there are still other clusters of officials jealously eying his juicy seat with a mission to bring him down.
"The reason as to why most of the hard working people are fired every time and again is that some of these mafia's don't want us loyal people to get close to him. Here when Gilbert Bukenya paved his way to succeed in 2009, everyone was up and down, they trapped him into the CHOGM money and left his partners like Sam Kuteesa and Mbabazi free. Do you think that if its all about eating the CHOGM money, Do you also think that Bukenya ate it alone?" tamale said.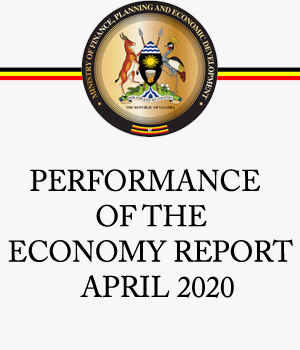 Tamale says the Uganda Mafias admire their counterparts in Kenya who have held power for over 50 years but this cannot be achieved and work here because what all Ugandan leaders think about is stealing government resources, accumulating wealth and assets unlike the Kenyan leaders who are wealthy but with a clear source of their wealth.
He also challenges the president to reduce the rate at which he is splashing money in the public in disguise of weakening the opposition. This will soon backfire because out of frustration people shall console themselves with unknown and radical opposition figures to fight gov't.
"What president needs to do is not to give liquidity to the people of Uganda, that money will be eaten and after month the same people will be demanding for more. What the president should do is to protect the petty jobs of poor and powerless Ugandans like Taxi business, public markets, boda boda from being infiltrated by oppressive wealthy investors. How can one man who never even went to bush bring buses in the city here and peddles a proposal of evicting over 1000 taxi operators, where can these people?" Tamale said.
Tamale adds that unless the informal sector is protected to see that even a poor people can get what to feed their family, leading this country for more many years will become a dream because these oppressed people once they raise up, then the government will be nomore.