Minister for Kampala Hon. Beti Olive Namisango Kamya has said she is living in fear.
This follows a letter containing death threats was sent to her.
Speaking while appearing on NTV, Kamya asked president and the Uganda police to tighten her security, explaining that "the fact that death is a prerogative of God doesn't mean that we shouldn't take precautions".
Kamya pleaded with her potential murderers to give her a reason why they want her dead. "I am doing something displeasing, maybe I can correct it or apologize," she added.
"I try to go home very early, I don't go out and I don't put myself at unnecessary risks," Kamya worriedly said.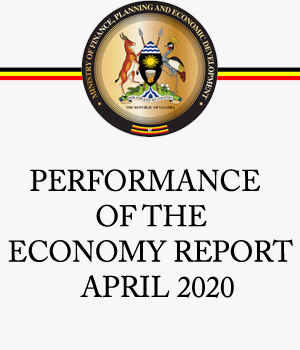 Poliisi etegezeza nga bwewaliwo abantu abeyiita People's Agency abagufudde omulimu okusuula ebibaluwa ebitiisatiisa bannabyabufuzi n'abasubuzi nga babasaba ensimbi. Ye Minisita wa Kampala, Betty Kamya agamba y'omu kubalabikidde kubibaluwa bino #NTVNews pic.twitter.com/TUC8J3PpX7

— NTV UGANDA (@ntvuganda) October 11, 2018