Mukono Municipality Member of Parliament Hon. Betty Nambooze has challenged Uganda raise up and defend their country.
Speaking in televised interview early this morning, Nambooze said that Ugandans should not wait for 2021 elections if they wish to witness change of government.
"I Kindly beg Ugandans to not focus on the 2021 elections, the totality of the election process will be fake if we wait for the ballot. People should take the power in their hands." Hon. Nambooze said adding that article one of the constitution states that power belongs to the people.
She added that at the moment, the opposition is very strong because we have the majority of Ugandans on our side.
"Even in parliament, the opposition is growing. We can operate under different command as long as we're pushing in the same direction." She said.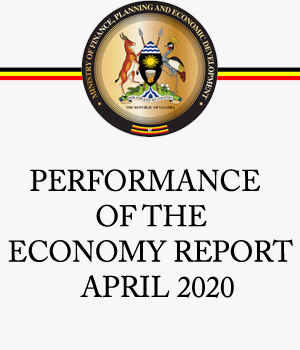 The Buganda region Democratic Party (DP) Vice President also that Gen. Muntu has just booked himself a chair at the high table citing that he'll represent himself as a party president. "Beyond that, I don't see anything he's done and I don't see a problem with him doing that."