Kampala City lord mayor Elias Lukwago has asked the KCCA Executive director to first account to the authority before he exits the office she has held since 2011.
Speaking during the media briefing, Lukwago said that he has called for an emergency council sitting to work of out on modalities of handling accountability issue asserting that she should attend it in person.
Lukwago insists that there are pending issues which she also outlines in her resignation letter asserting that there are unanswered issues on certain markets in Kampala, internal audit reports among others.
He however says that Musisi last attended council in feb 2017 and she has been sending her deputy asserting that this time, she should attend council in person for accountability issue before she exits.
This is after Musisi wrote a resignation notice to president Museveni outlining her achievements and pending issues.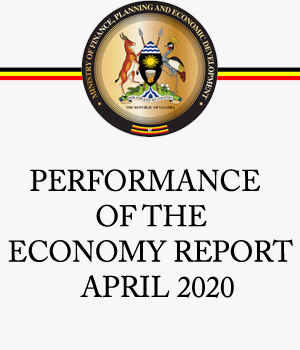 The 21-page letter dated October 15, 2018 was directed to President Yoweri Museveni and Musisi says she will cease being executive director of KCCA effective December 15, 2018.
In the same letter she also cited the challenges of failing to reconcile competing political interests the KCCA strategic plans and policies. She also highlighted the inadequate funding by government and as such KCCA was unable to meet the government and public expectations of city development and service de livery.
In the past, Musisi regretted taking up the KCCA job and her tenure has been marred by endless bickering between her technical wing and the political wing of KCCA.
Before joining KCCA, Musisi worked as commissioner legal and board affairs at the Uganda Revenue Authority. She has been one of the highest earning civil servants taking home more than Shs 40m per month.