Goodlyfe management is set to organise a silent disco listener's party to honor Radio's legacy.
As silent discos are currently the trend, Goodlyf management believes that it will be right to keep Radio's music on the trending events so that people can always remember him.
The team led by manager Emotionz Feelingz, has promised a silent disco  party dubbed ' Moses The Great' to celebrate his work.
The venue and date for party  is yet to be identified. Part of the money collected will be used to help the needy and also help orphans and children who were in his school.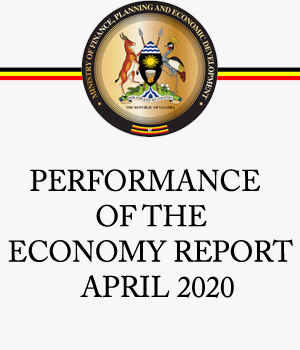 Singer Mowzey Radio   passed on early this year, but his contribution to the music industry will never be forgotten.