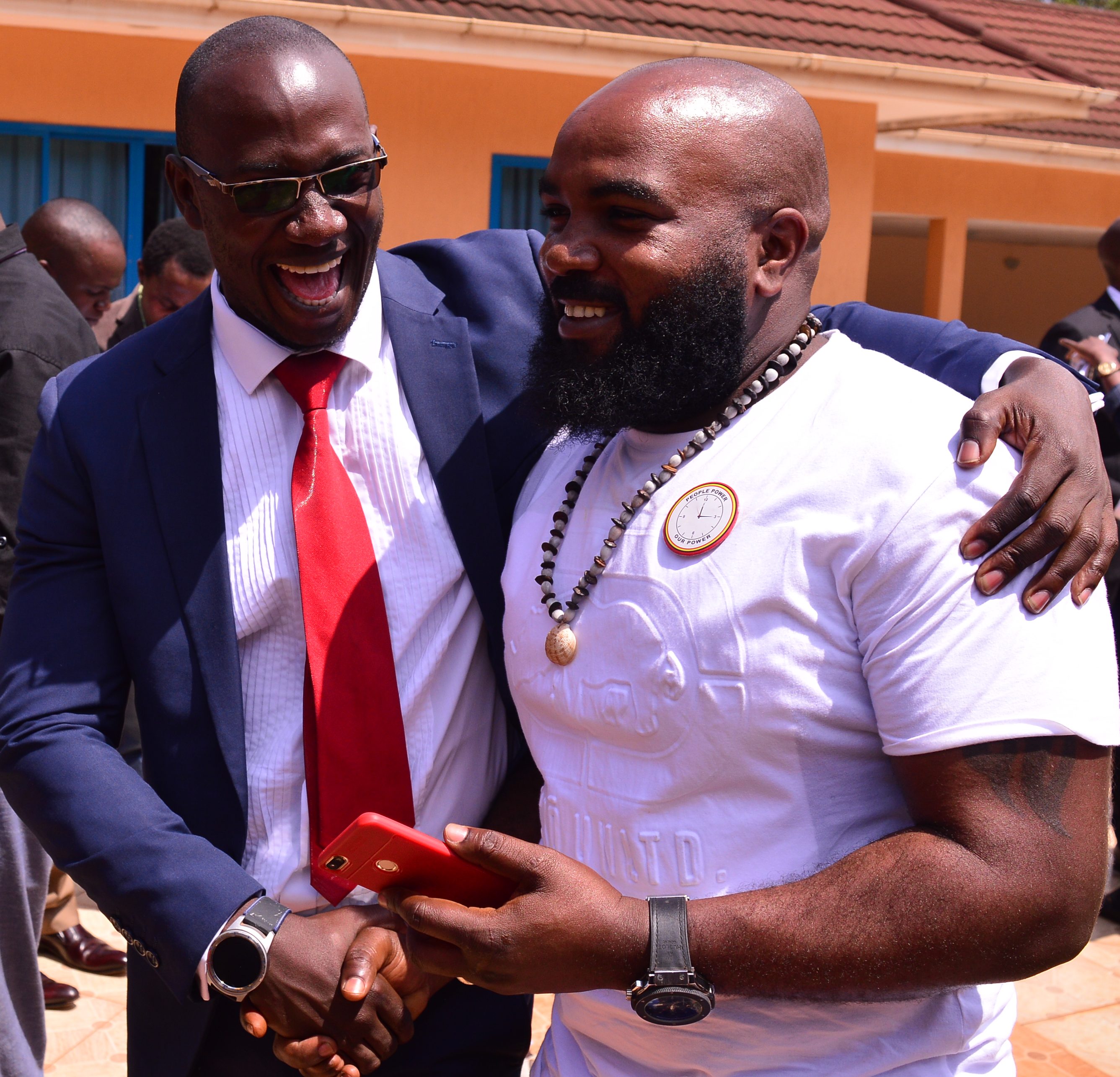 Edward Sebuufu commonly known as Eddie Mutwe, the body guard to Kyandondo East Member of Parliament Robert Kyagulanyi has today been granted bail.
Mr Mutwe and his co accused Musa Ssenyange, a machine operator were freed by the Gulu High Court Judge Justine Stephen Mubiru on Tuesday morning after spending 52 days in detention.
Justice Mubiru granted a non cash bail of Shs 5 million each to the accused and Shs 10 million noncash bail to their sureties.
The accused are to reappear before the Chief Magistrate Court on December 3 along with the 33 other co accused for mention of their case.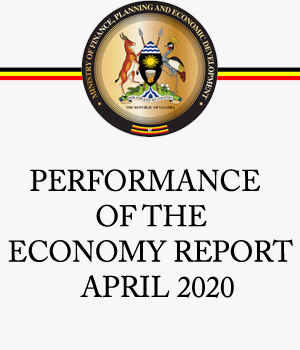 Ssebufu said he was tortured but has no reason to giveup on his duties since till now he doesn't understand the offense he committed to spend about two months behind bars.
According to their lawyer Bugiri Municipality MP Assuman Basalirwa, In their bail application the lawyers contends that it was a constitutional right for the accused to be granted bail as enshrined in Article 23 (6) of the 1995 Constitution of the Republic of Uganda.
They also contend that the accused were tortured while in military detention, denied proper medical attention and needed to seek private medical checkups.
Mr Mutwe was arrested by security personnel on August 25 from Semakokiro Plaza in Kamwokya Kampala and detained at Chieftaincy of Military Investigation [CMI] headquarters in Mbuya.