Details of a secret chat between President Yoweri Museveni and reality TV queen, Kim Kardashian have leaked.
The reality TV queen, 37, is currently in Uganda with husband Kanye West, where they are expected to have a video shoot. On Monday, the Kanyes met Museveni at State House Entebbe where they chatted about tourism opportunities before heading for a safari. In the meeting, the Keeping Up with the Kardashians star and her Grammy-winning husband presented the leader with a pair of autographed sneakers from Kanye's popular Yeezy line.
Museveni gave both Kanye and Kim Ugandan names, Uganda's State House said on Facebook, with Kanye being named Kanyesigye, which is defined as 'I trust;' and Kim being named Kemigisha' which translates to 'the one with blessings from God.'
As reported by the Daily Mail, it has emerged that during the meeting, Museveni asked Kim why she was in a rush to go back to America to which the TV slay queen replied that she has go back to work. This puzzled Museveni and subsequently asked what she does for a living.
'They met with the President of Uganda and the president asked Kim why she had to leave early,' a source told the publication, and 'she replied that she had to go back to work.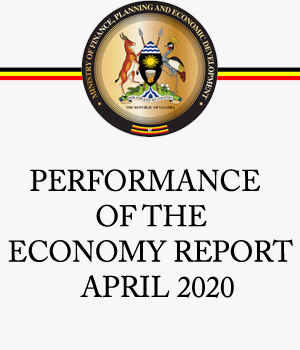 'The president then asked what was her job and Kim, very politely, said that she had a TV show with sisters and family and they were all waiting for her return.'