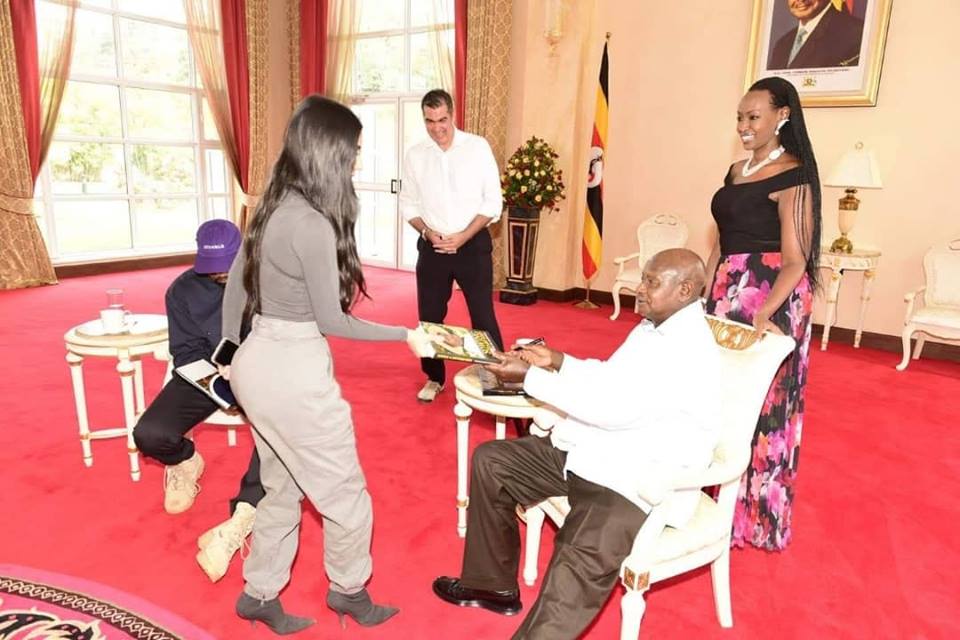 Kim Kardashian who is staying at Chobe Safari Lodge in Masindi ,together with her family and the whole team seems to enjoy her stay so far and has now urged the world to come down to Uganda and visit the beautiful country.
The celebrity couple, Kim Kardarshian and Kanye West that set foot into the country on Saturday afternoon have since been news in Uganda with social media bearing witness to this. The biggest topic has been their ability to use one of the most expensive Lodges in the country and book it all for the themselves.
According to Kim, she described Uganda as an unknown heaven that should be explored because of its peace, nature and fresh air.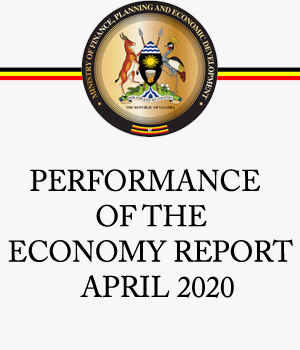 "Dear World there is another heaven in Uganda. Everything is real as soon as you enter this beautiful peaceful country, the air is so fresh, the amazing water bodies and too much green forests and bushes are so relaxing to watch every minute," she praised.
Much more, Kim appreciates the character of the Ugandans that she found very helpful, beautiful and filled with happiness.
"Then the very anxious welcoming beautiful people with real smiles, eagerness to help. The food stuffs you find every minute along the roads, different species of birds and primates I never saw in my entire life and freedom and happiness you visibly see on the faces of the people ,everything is real in this country, #WorldVisitUganda," she said.