World cup 'singer' and Onaabayo hit maker is currently camping outside Chobe safari lodge to get a chance to talk to Kanye West and win himself a collabo with the American popular singer.
According to Ykee Benda, he believes that he is a good artiste and believes that if given a chance, he can be able to convinxce Kanye for a collabo and discuss more about improving the music industry in Uganda.
Much more, the proud artiste added that Kanye will immediately look for him when he gets a chance to listen to his songs.
"Kanye West will soon look for me for a collabo," said the bragging artiste.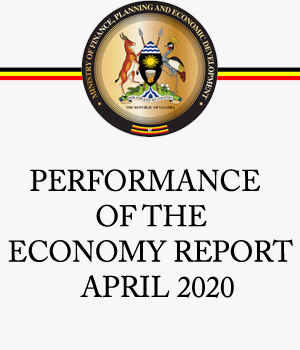 Ykee Benda also adds that he has enough experience with International artistes like Jason Derulo and that should be reason enough for him to interact with Kanye West.