Socalite Zari Hassan is set to host the 2018 African Leaders 4 Change Awards alongside Beyonce's father, Mathew Knowless at the Sun Time Square Arena in Pretoria, South Africa.
Since her breakup with Diamond, Zari has worked hard to show that she can live without the Tanzanian singer and has worked hard to ensure that she gets most of the top most deals around her. Zai was recently appointed as an official judge of Miss Uganda beauty Pageant in August and being appointed as Uganda's Tourism Ambassador earlier in the month.
Most people have praised Zari for being the strong woman who picks herself up after failing and falling severally, proving herself every time.
This comes after she hosted an all white birthday party in London, which allegedly flopped. She was left sitting alone in a corner with her friends, to celebrate her birthday.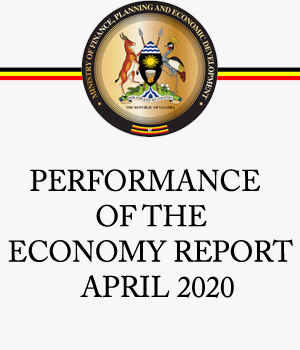 The African Leaders 4 Change Awards is held annually to recognize and reward organizations that are doing exceptional work in areas of philanthropic activities. Other hosts of the event include Nigerian actress, Omotola Jalade Ekeinde.