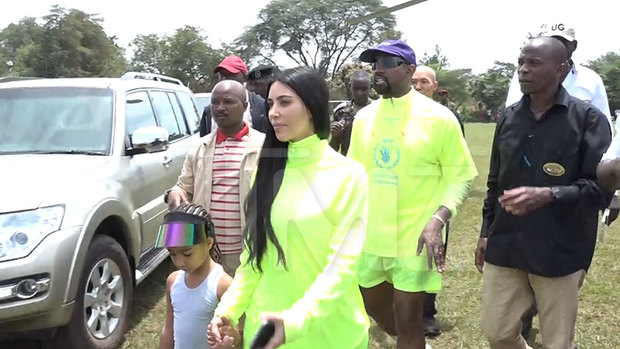 When the news about Kanye's visit to Uganda hit the ears of Ugandans they expected a lot from him and yes the rapper didn't disappoint them because he offered a lot to the country.
First it was the president who got a pair of Yezzy shoes that were given to him by the American rapper Kanye west, the president also gave Kanye his book "sowing the mastered" which was autographed.
Then came Moses Saali alias Bebe cool who went directly to his face book page and asked for a collaboration with Kanye west who was in the country to record part of his album, Bebe cool wanted to feature on the album, little did he know that this would come true to not only him but with other artists. Kanye said that Uganda is a very beautiful country and they will be back soon. "We shall work with Uganda musicians to promote their music," said who was accompanied by his wife, reality TV star Kim.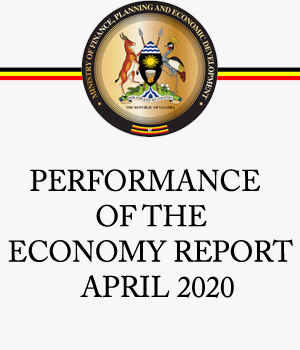 Others who benefited from the visit is Uganda Women's Effort to Save Orphans (UWESO)  Children's Village in Masulita, Wakiso District, here Kanye west promised  to help the orphans at the children's village before donating several pairs of sneakers and T-shirts to them.
And the last beneficiary of this visit is the tourism industry, the state minister of tourism Hon; Godfrey Kiwanda had a light moment with the rapper taking him around the famous Murchison falls national park and the Chobe safari lodge where the rapper checked in with his crew and family which included Kim Kardashian
Let's not get surprised to watch Uganda featuring On the next episode of keeping up with the Kardashian