Presidential advisor Tamale Mirundi has celebrated the departure of the Kampala City Council Authority (KCCA) Executive Director Jenifer Musisi from the office she has held since 2011.
According to Tamale, Musisi has been sacrificed by the mafia that restlessly misled her into dubious deals and decisions that focused on demonizing the Head of State and the ruling party.
Tamale adds that Musisi's departure has nothing to do with president Museveni's hand and was reached out of gears of shame and embarrassments.
"Musisi feels so guilty and ashamed of the inhuman decisions she has made and therefore could not wait to be sacked first. If she claims that she went on will, how come she terminated the contract prematurely at the time when the president is pouting more emphasis on Kampala?" Tamale said.
He also noted that Musisi was captured on the same day she was appointed by the Fountain of Honour saying that all this happens during the vetting process.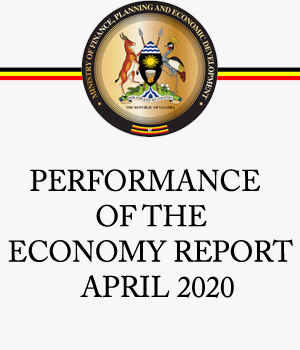 He however saluted her for diligently understanding the political dynamics in country. Citing that the biggest mistake is to wait to be sacked first. This is very dangerous because that's how former Prime Minister Amama Mbabazi lost his political strength, instead of resigning in time, he waited for Museveni to fire him something that costed so heavily.
In the past, Musisi regretted taking up the KCCA job and her tenure has been marred by endless bickering between her technical wing and the political wing of KCCA.
Before joining KCCA, Musisi worked as commissioner legal and board affairs at the Uganda Revenue Authority. She has been one of the highest earning civil servants taking home more than Shs 40m per month.
It should be noted that President Museveni first appointed Musisi in 2011 on a three-year contract. The contract was renewed for the third term in April 2017 amidst rumours that Musisi had submitted her resignation during her second term after being accused by some National Resistance Movement (NRM) politicians including Museveni himself for causing massive electoral loss for the ruling party in the city due to her high handedness approach.