Following the good news that wrapped this afternoon indicating that the Uganda Police Force and Namboole Stadium management had given Bobi Wine green light host the much anticipated Kyarenga Concert, a number of resolutions have been taken.
In bid to cool off the unrealistic, bureaucratic and excruciating stress, Omubanda wa Kabaka had to roll up the day with a mega photo-shoot to keep the unforgettable memories.
The session was directed by producer Kim XP, 'Mama Kyadondo' Barbie Kyagulanyi and also saw Kampala's youthful endowed Makeup artist Danty Daphine Kateerega of DK Facebeat on edge to see that the Ghetto Gladiator blossoms with the best complexion texture.
This becomes the first photo-shoot ever since the celebrated lawmaker returned back from the United States of America where he had gone for specialized medication after the 13th August Arua Mayhem.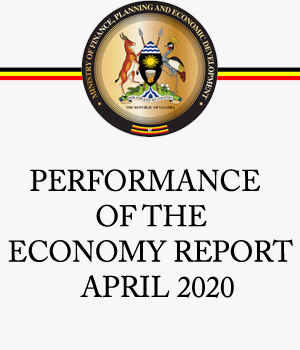 Kyarenga Concert will take place on 9th November and as we talk now the mood in the Ghetto is fully activated and blazing with People Power hysteria.
Enjoy some of the pictures.