The office of the President has come under fire for reportedly spending a whopping Shs1.7bn on car maintenance in only one year.
The Public Accounts Committee (PAC) chaired by Angelline Osegge, Soroti Woman MP was on Thursday meeting officials from the office of the president on the Auditor General's report of FY 2016/17.
In the heated meeting, the MPs were in shock after the Auditor General's report indicated that the office of the President spent Shs1.7bn only on vehicles maintenance in one year.
PAC Vice Chairperson Gerald Karuhanga wondered why the ministry spent Shs1.7bn to maintain old vehicles yet the same amount could have been used to procure new vehicles. The vehicles include the cars of RDCs and Deputy RDCS.
Secretary to the Office of the President, Wills Bashasha however questioned the Auditor General's report saying that the Shs1.7bn is inflated and misleading. He told the committee that vehicle maintenance cost them Shs677m not Shs1.7bn as indicated in the Auditor General's report.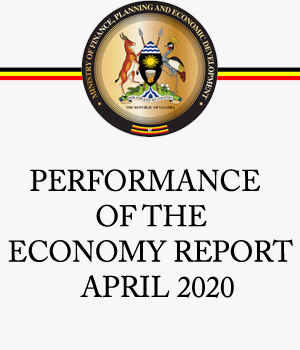 It is noted that RDCS and their Deputies are required to oversee security and monitor implementation of government programs in the various districts across the country. For their effective and efficient operations, they are required to be facilitated with mechanically sound vehicles. However, it is observed that out of 175 vehicles provided to the Commissioners, only 31 are below the recommended five years official use, while 144 have been used for over five years. According to Bashasha, this has led to frequent breakdowns due to age and rough terrains, translating into high maintenance costs.