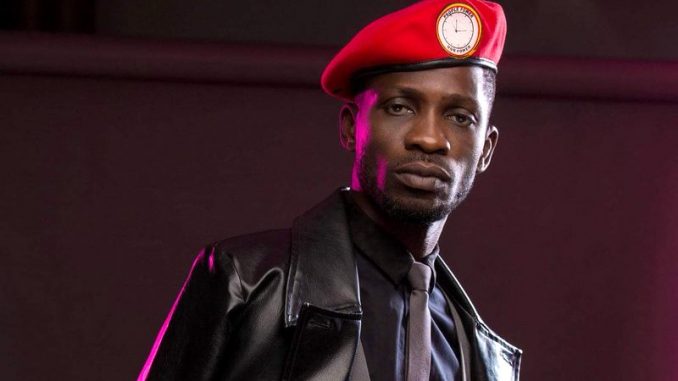 The Uganda Police Force has finally Okayed Bobi Wine's Kyarenga Concert.
According to the Namboole stadium Management a new date for Bobi Wine's previously cancelled popular recital and this will take place on November 9, 2018.
The pop start was slated to hold the concert on October 20, but failed to get a police clearance letter, a provision required by the management of Namboole.
Bobi Wine had previously vowed to host the event at all costs but later explained to his fans how security had frustrated his efforts.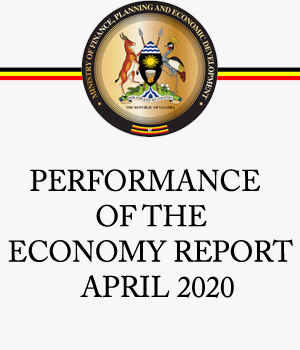 Below is some of the conditions.