Police has again whistled another call to the celebrated Kyadondo East MP Robert Kyagulanyi aka Bobi Wine to extract his planned music concert at Namboole stadium.
Following the letter issued on 16th October, Police says they won't allow any unauthorized person to set his/her foot at the Mandela International Stadium.
The concert was scheduled for this Saturday, October 20 but in a letter written by assistant inspector general of police (AIGP) and police director of operations Asuman Mugyenyi, advised the organisers of the concert to call it off for having failed to get clearance from Namboole stadium management.
Emma Serugo, the director Emma Promotionz and Marketing Agency had written to police requesting for security during the concert. Serugo confirmed receiving the police letter declining to offer security but said they're yet to decide on the next move.
"By the time the Arua chaos came about, we had already bought off the Kyarenga song and we were supposed to have the concert at Cricket Oval, Lugogo but we later changed to Namboole because we thought based on the political climate, it was good to take such a concert outside the city," Serugo.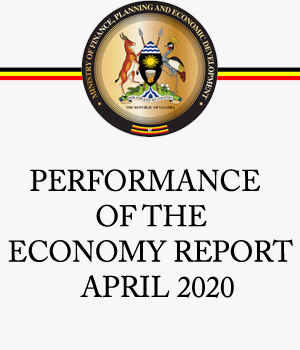 He says blocking of the concert was deliberately done by police. Serugo wonders why of all activities that police claims will take place at Namboole, it is only the concert that was cancelled.
"Even if we chose to hold this concert anywhere in the country, still Uganda police will be involved. And so even if you think of any other venue, when the police have refused, there is nothing you can do. It's clear police has refused", Serugo observes.
In an earlier interview with Jamil Ssewanyana, the managing director of Namboole stadium said that the concert organisers had booked the venue for October 20 and only needed police clearance.