The Minister of Disaster and preparedness Hon. Musa Ecweru has decried the levels of disorganization in Uganda's Capital City.
Speaking while appearing on NBS Frontline, Echeru said the approach of streamlining Kampala needs to change since some people have taken government for granted.
Ecweru noted that Kampala belongs to all the people therefore we all have an equal stake in this city.
He says if he is made the Kampala City manager, there would not be boda bodas on all roads in the city.
"Those who think have a bigger stake might be living in dreamland. If I was made to manage Kampala, boda-bodas would not be in the city." He said.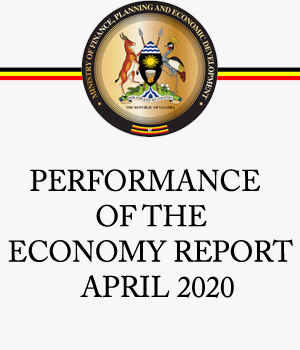 Ecweru says what is making some of these things hard to implement in the city is too much politicking but minor issues like Street Vendors and Boda Boda would be history by now.