Up to 60 bodies have so far been recovered following the mudslides that hit Bududa district last week on Thursday. The tragedy destroyed villages in the sub-counties of Buwali, Bukalasi, Nalwanga and Bubiita.
According to Wilson Watira, the Bududa district chairperson also spokesperson disaster committee, 60 bodies have been recovered over the past one week. Heavy rains rolled big boulders through the villages of Suume, Nyekhe, Malila, Lwanda and Nanyinza killing and sweeping away an unspecified number of people.
Watira says that some of the bodies have been handed over to the relatives for burial and the three unclaimed bodies were yesterday buried by members of the rescue team.
He also pointed out that the number of the people injured has risen from 31 to 45. Watira says that the search is still on-going to recover more bodies which could have been trapped in river Suume.
Peter Kusolo, the chairperson LC III Bukalasi sub-county that some residents who were affected by the mudslides have sought refuge in homes of their relatives or friends.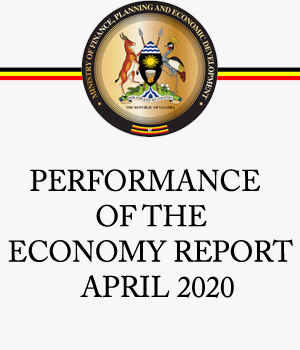 URN