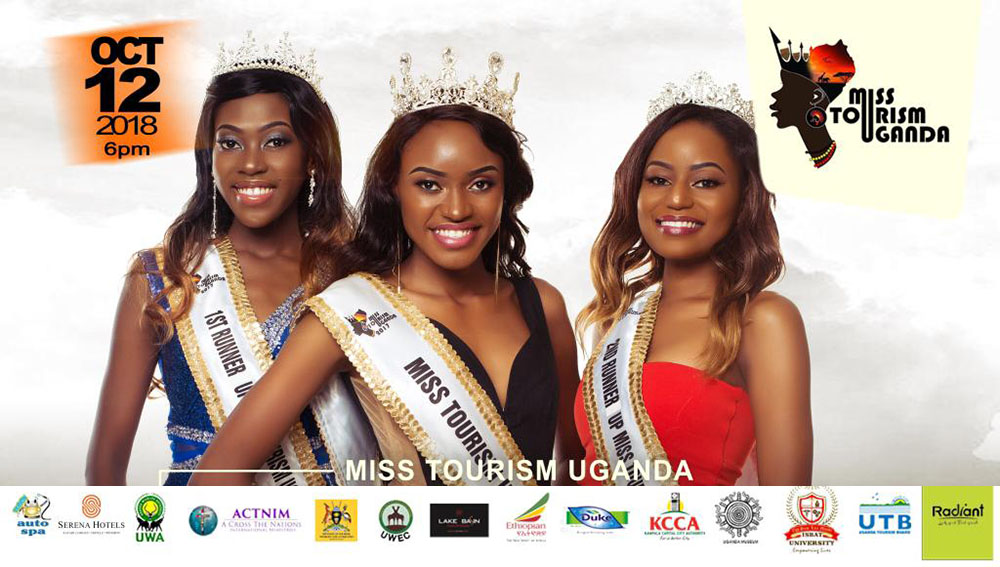 Just recently one of the most prestigious beauty pageants had their grand finale held at the Kampala Serena hotel and saw Margret kankwazi be crowned the queen. But that's not the issue here, we have learnt that the pageant is undergoing financial frustrations.
Information reaching the insider's desk is that the organizers of the pageant are to be imprisoned over failure to pay the service providers and they are into hiding.
It is said a number of them are demanding an enormous amount of money. This started at the exact day of the event when Serena hotel opened the venue late than the expected time of opening hence the event ending a bit late this was due to the late payment, when the insider contacted other service providers, kizza deo of the KT apartments said he demands Miss tourism 3million shillings for the time the girls spent at his apartments, others include Fenon events that worked on the production, Joram model management, and the band that performed on that day.
Ever since the proprietor of the pageant the late Maria Mutagamba RIP passed on it has been undergoing difficulties like girls not going for international competitions, being denied access to national parks and the last blow was their top sponsor the radiant backing out at late stage.