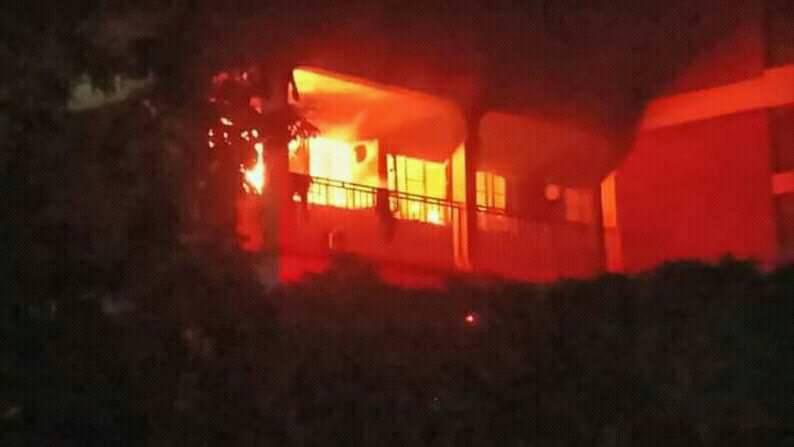 The Uganda Police has spoken out on the fire that broke out at Naalya Secondary School Namugongo at around 7pm.
This was on the second floor of the Boys Dormitory. The fire was successfully extinguished before spreading to other buildings.
According the Kampala Metropolitan Police spokesperson Luke Oweyesigire, all the students were in for their preps at the time of occurrence.
"No casualties have been registered however some few students traumatize by the incident have been rushed to TMR and Malcom hospitals." He said.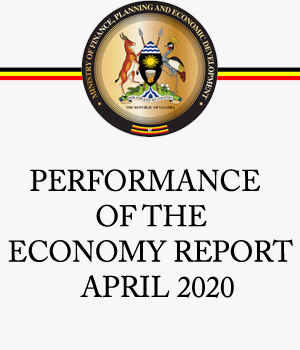 Luke added that the fire teams is still on the ground ascertaining the cause of the fire.