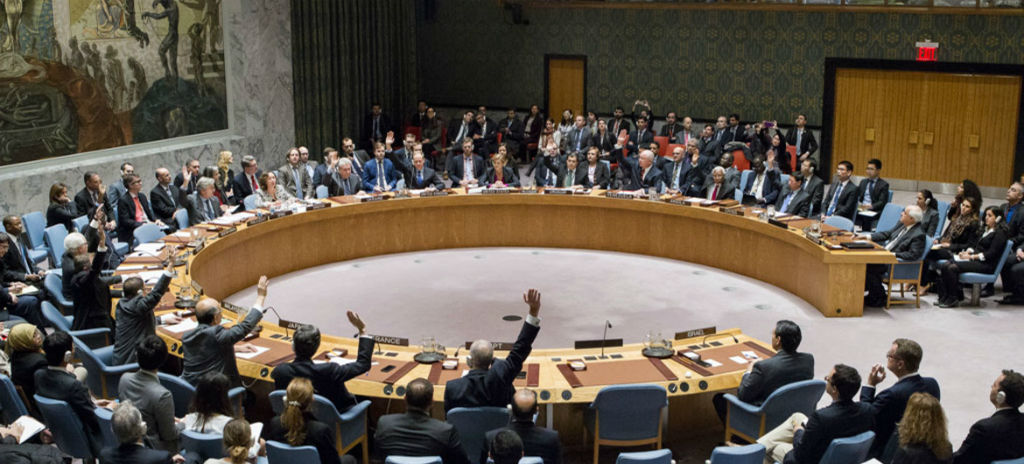 South Sudanese government forces have killed and raped children throughout South Sudan, especially in Unity State, the United Nations said on Monday.
In a report, UN's Special Representative for Children and armed Conflict, Virginia Gamba, told the 15-member Security Council that most of recorded killings and rapes of children were committed by the government troops, singling out Unity state as the place where most of these crimes were committed.
"I am especially alarmed by the rampant levels of grave violations committed by government security forces," Gamba told the Security Council.
Gamba points out that almost 80 percent of the 987 documented killings of children happened between October 2014 and June 2018. The report also indicates that government forces committed at least 90 percent of 658 verified incidents of sexual violence against children during the same period and that "gruesome gang rapes" were involved.
"Children were used to commit atrocities against civilians, including other children. Several children stated in interviews that they had joined SPLA owing to poverty, since they were paid between 700 and 1,500 South Sudanese pounds per month (between 5 and 12 United States dollars) by SPLA," the report further explains.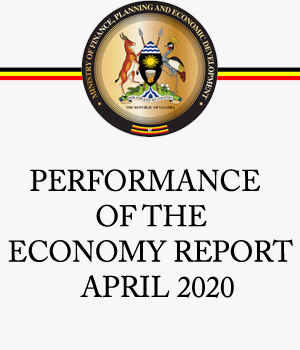 The United Nations also accuses the Sudan People's Liberation Army-In Opposition (SPLA-IO) and other armed factions of recruiting 1447 children and that an armed group linked to current First Vice President Taban Deng Gai recruited 801 children. The report adds that the national army is accounted for at least 40% of 5723 child soldiers documented by the United Nations.
SSNA