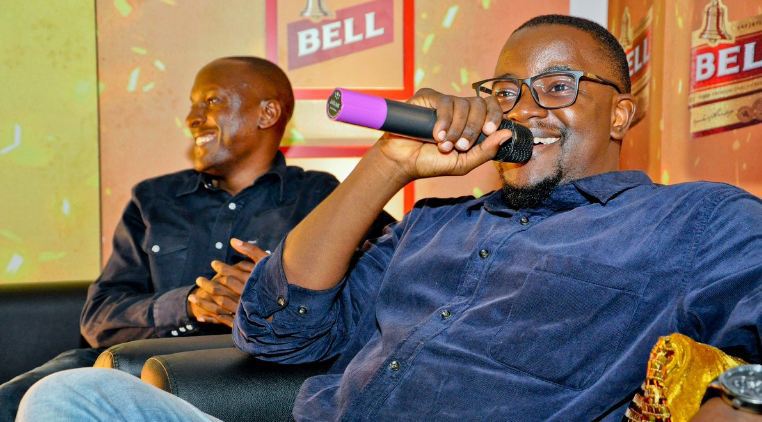 Kanye west was in Uganda at the beginning of this week to produce part of yandhi album which was done at Chobe safari lodge. When he was leaving the rapper promised to come to Uganda and work with Ugandan artists to promote the industry.
And boom the first priority has hit the doors of the Muyenga based production house, the team at Swangz worked with Kanye during his stay in Uganda and this granted them the opportunity and we might not be surprised to Swangz avenue artists featuring on Kanye's next albums.
Swangz avenue revealed recently that they are No More Parties in LA" but the rapper working with them on talent development in Africa.