The opposition Forum for Democratic Change's Council Yusuf Nsibambi has also given comment about the unexpected resignation of Kampala City Council Executive Director Ms. Jennifer Musis.
Speaking while appearing on CBS Radio talk show, the Mawokota MP hopeful described Musisi as incredible leader who deserves a huge reward for a job well-done.
Nsibambi with the description of Musisi's job and the environment she has been operating, discrediting her efforts would not only be unfair but also shocking.
He says Musisi has been in the KCCA swimming with Sharks and Crocodiles from both opposition and government with a huge mission to frustrate her but if she managed to stand firm and strong for over 7 years, then she deserves credit.
"If I was assigned to mark Musisi out of 100, I would give her 85 or 90%. We need to learn to appreciate, Musisi has played a fundamental that a few people can fulfill." Nsibambi said.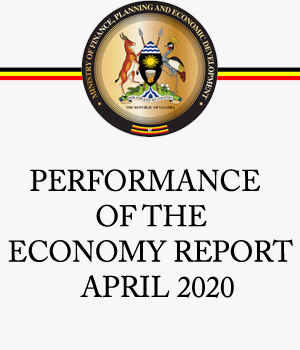 Nsibambi adds that soon Musisi is going to gain weight since she is at least relieved from the Kampala City politics of Mafias.
Who Is Council Yusuf Nsibambi?
Nsibambi is an FDC and has been in this party for over a decade. He doubles as a Makerere University lecturer and a practicing lawyer. Nsibambi is in his early 50s and at the age of 24, he was made company secretary of Greenland bank, an influential financial institution in the 1990s that was started by a group of mainly Muslim businessmen. Bank of Uganda closed it in 1999 after it became insolvent.