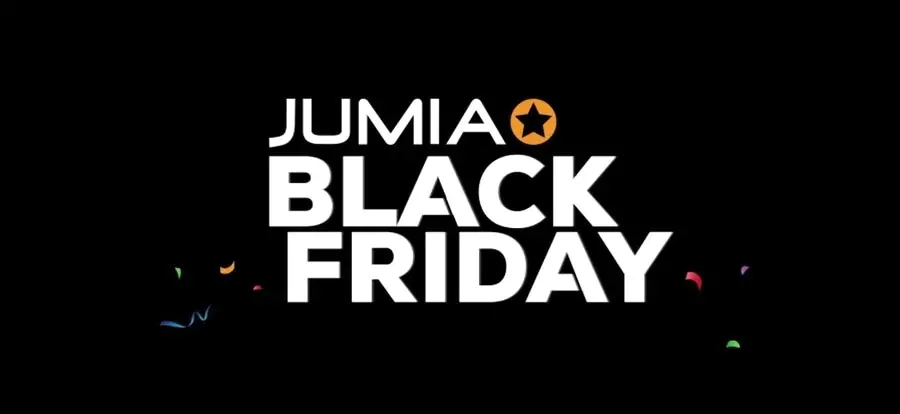 Jumia has finally announced the long awaited Black Friday campaign, a massive sales annual event that offers extremely subsidized prices.
This amazing campaign will run from November 16th to December 7th, 2018.
Speaking to the Media, Massimiliano Spalazzi, Jumia's co-CEO stated that the month-long season is normally characterized by a buzz of activities at Jumia as online shoppers enjoy the best deals.
"This year, for a whole month, every Friday is Black Friday." said Jumia Chief Executive Officer Ron Kawamara." We shall feature discounts of up to 70% on over 5000 products and shoppers are set to enjoy free delivery for purchases over 200,000 UGX." he added.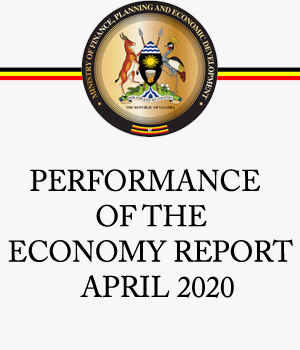 This year's Jumia Black Friday is expected to be the largest yet and to inject UGX 17.5B in Uganda's economic activity.
Visitors to the site www.jumia.ug and to the Jumia mobile app will have an opportunity to claim some of biggest discounts on thousands of items.
During the same presser, Jumia also announced appointment of Mr. Ron Kawamara as new CEO for Uganda.
Kawamara has previously served as the Regional Managing Director of Jumia Food, East Africa, and brings his wealth of experience in the African eCommerce industry.
"After a thorough and thoughtful search process, we are thrilled to have Ron take on the CEO role. Ron brings a stellar leadership reputation, a wealth of consumer experience, and a lifelong passion for eCommerce to Jumia – all of which are critical ingredients in the continued evolution of our company." Spalazzi said.
He added that they are absolutely confident that Kawamara is the right leader for Jumia who can create value for customers and vendors by marrying Jumia's numerous assets with the opportunities ahead.