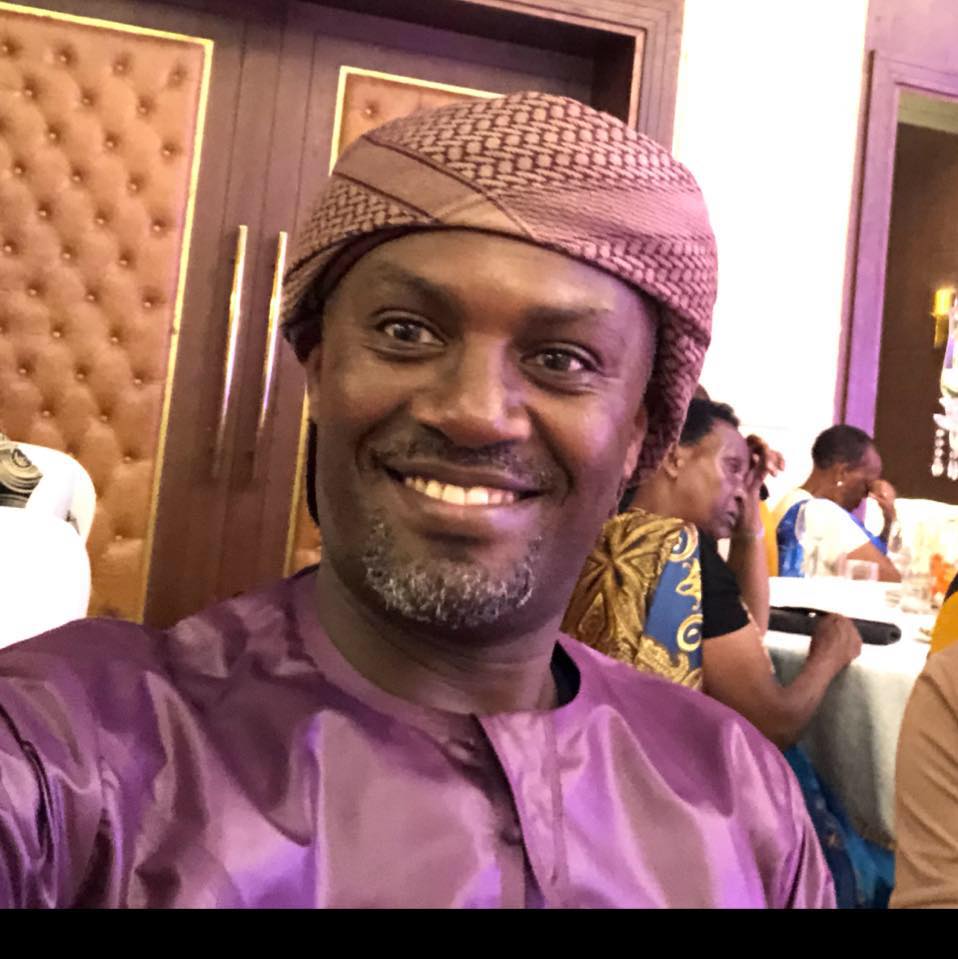 Andrew Mwenda has challenged Ugandans to learn to appreciate efforts done by good leaders.
This statements follows recent resignation of Kamapala City Council Authority (KCCA) Executive Director Jennifer Musisi from the office she had held since 2011.
Speaking while appearing on KFM Hotseat, Mwenda says Musisi's resignation was inevitable following the nature and type of environment she was operating in but her efforts in trying to make Kampala a better place should not be taken for granted.
"Musisi's resignation points to a deeper malady that our nation faces: the gulf between our theoretical ambitions and the pettiness of our politics. Musisi has fallen because she aspired to do great things for a city the majority of whose residents are driven by petty politics." He said.
He added that one to understand Musisi's fall, one has to first take a look at results of presidential and parliamentary elections for Kampala district for 2011 and 2016. This is because Musisi was appointed with fanfare after the 2011 elections. The 2016 elections was the one to determine whether her reforms had generated political capital for Museveni and his NRM or had decimated it in the city.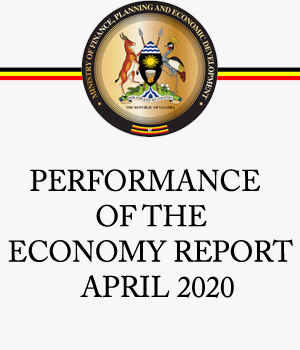 "In 2011, Museveni got 226,000 votes against Besigye's 229,000, a difference of a little more than 3,000 votes. In the same elections, NRM won three parliamentary seats in Kampala against the combined opposition which won six seats. In fact NRM candidates had been competitive in Kampala, only losing narrowly. In 2016, Museveni and the NRM faced a total rout. Museveni's votes fell by 30% to 157,000 while Besigye rose by more than 50% to 335,000. In short Besigye, who had a small lead of 3,000 votes now garnered a staggering lead of 180,000 votes, more than double the total votes Museveni got in Kampala. Not a single candidate on the NRM ticket in Kampala was elected to parliament." He analyzed.
Mwenda adds that It's was clear after 2016 elections Museveni would have to stop any reform Musisi was promoting. The democratic forces of this city may want a clean and beautiful city but they are not willing to accept the price it takes to achieve that goal.
The 21-page letter dated October 15, 2018 was directed to President Yoweri Museveni and Musisi says she will cease being executive director of KCCA effective December 15, 2018.
In the same letter she also cited the challenges of failing to reconcile competing political interests the KCCA strategic plans and policies. She also highlighted the inadequate funding by government and as such KCCA was unable to meet the government and public expectations of city development and service delivery.