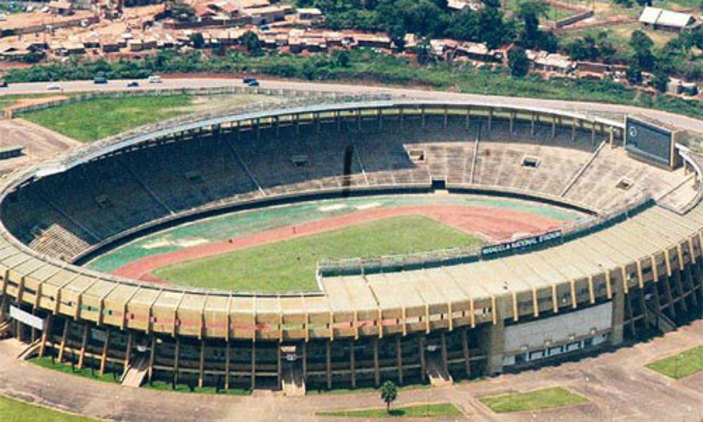 The controversies that surrounded the Kyarenga concert of the celebrated musician and politician Robert Kyagulanyi Sentamu was that the stadium was to host a wedding on the 20th.
This was the justification as to why Bobi Wine was not allowed to host his maiden show as earlier planned.
Today the insider decided to take visit at the stadium and have a look at this prestigious wedding that led to the cancellation of the Kyarenga concert.
To our surprise we found when the stadium was empty with only a few people jogging around the building.
As far as information is concerned, Namboole is expecting to host, Uganda Premier League match and Masaaza Cup finals organized by the Mengo government which will happen on 26th and 27th respectively.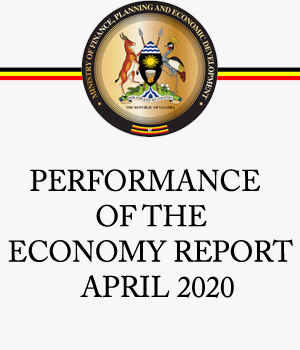 Our efforts to get the information from the management didn't get through as the most of the people in charge of the stadium were nowhere to be seen.
However Kyarenga is now slated to take place on 9th November, at the same venue.