Airtel Uganda under Together we can campaign has scaled up its commitment to improving lives by launching a network site in Palabek Refugee Settlement in Lamwo District.
The network site is intended to promote better livelihoods in the settlement and surrounding areas of Northern Uganda.
"With connectivity, communities in and around Palabek Refugee Settlement, will be able to improve their lives through trade, education and commerce and full offerings of Airtel Uganda's reliable network," the Airtel managing director VG Somasekhar said.
He also encouraged the people to utilize the 3G coverage and internet services to better their lives technologically, financially, and social-economically.
The Guest of Honor and Director for the Rural Development Fund at the Uganda Communications Commission Hon. Nyombi Tembo applauded Airtel for the initiative in the rural-urban transition of Uganda by providing reliable telecommunications services.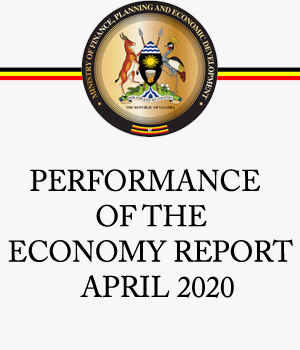 People at Palabek Refugee Settlement can now enjoy affordable and reliable coverage of voice and internet services as well as other products and services like SIM card registration, mobile phones and Airtel Money.
The network site launch was preceded by a two-day health camp in Palabek Refugee Settlement with airtel partners, Hind's Feet Project and volunteers. The camp was intended to provide much needed health services.