Celebrated Musician turned Politician has vowed not to dance to the tunes of State aimed at frustrating his music career.
The Kyadondo East lawmaker, says whether they like it or not Kyarenga concert has to take place at all cost.
This comment follows yesterday's decision by the Uganda Federation of Football Association (FUFA) to call for the halting of the much anticipated Kyarenga Concert that was suppsed to happen on 9th November 2018.
According to FUFA, they are afraid that the crowds may destroy the stadium standards something that would compromise the CAF requirements ahead of the international match against Cape Verde. This match is expected to take place on 17th November.
However Bobi Wine advises the administrators of Namboole stadium, officials of FUFA and others who are used in these kinds of dirty games.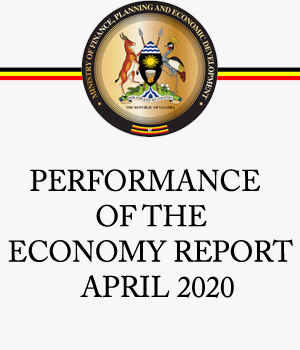 "Please know that Ugandans are watching. No matter how much pressure you get from the regime, always do your job without fear or favor. Namboole belongs to Uganda. It is not private property. The positions you hold there are public positions. You must never use them against the people." He says adding that this is not an attack to him as Bobi Wine but It is an attack on music, on the arts, on business, on free expression and on our livelihood as citizens.
Bobi Wine notes that he is actively looking at different options and will communicate very soon but what he knows is that whether Namboole or not, we shall hold the KYARENGA album launch pretty soon.