Following the emergence of mixed reactions surrounding the much anticipated Kyarenga Concert, a number of controversial issues have continued to rise up.
Saturday evening, two letters emerged from FUFA and Mandela National Stadium management complaining about the hosting of the multi-million Firebase event. This controversy become the topic for the entire evening forcing the Musician turned politician to issue a press statement regarding the fate of his concert.
According to Bobi Wine's Statement, several issues were highlighted including efforts to frustrate his music career, threatening him.
Bobi Wine also highlighted that the Namboole Management is being defenselessly intimidated to trash his request to use the venue.
"As shameful as this is, I am not surprised. You need to talk to any of the administrators at Namboole and see the amount of pressure they have been under from the regime not to host us. Many of them have been receiving threatening calls every after a few minutes. How can the regime be very scared of Ugandans meeting for a music show, simply because it is hosted by Bobi Wine?! I also know that they are doing everything possible to block all my businesses and other sources of income." Bobi Wine said.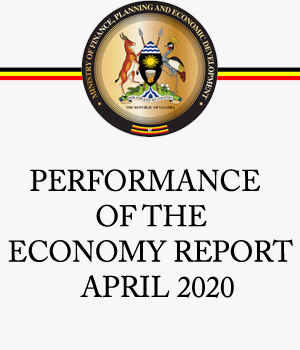 In the same move, this website took an initiative to contact one of officials at the National sports arena, this official we begged to remain anonymous revealed how they are all living in fear due the fate of the concert.
It's further noted how they have received numerous calls from unknown people threatening them not to risk hosting Bobi Wine's Concert or they carry the consequences on their heads.
"We would have loved to host this concert, Bobi Wine is a Ugandan and Namboole if for Ugandans, that's why we gave him the second date. But I want you to know that we don't have all the absolute powers over the stadium. As the management there is nothing that makes us happy like hosting a successful big event, we really needed to show the world that we can handle this too but our hand can't stretch anymore, That's the far we can go." Our source said with much pain.
It should be noted that the Bad man from Kamwokya singer has been at crossroads with the government since the emergence of the 13th August Arua Mayhem where security operatives clashed with opposition supporters during the last Arua Municipality by-election campaigns that was seeking to replace slain lawmaker Col. Ibrahim Abiriga. Abiriga was assassinated by unknown people a few meters from his home in Kawanda a Kampala suburb.
These clashes resulted into the arrest of Bobi Wine and other 35 people who are still battling treason charges in the Gulu magistrates Court.