State House has finally given a take on issues regarding the highly anticipated cabinet reshuffle.
According to the presidential press secretary Don Wanyama, the information circulating on social media is false and concocted.
"Colleagues, disregard the list doing the rounds on social media purportedly announcing a cabinet reshuffle. It's a concoction." Wanyama said.
He added that there is a fraudster that has created a Facebook page in the names of the President's Principal Private Secretary, Molly Kamukama.
He therefore forewarned Ugandans not to fall for it for the circulating false information.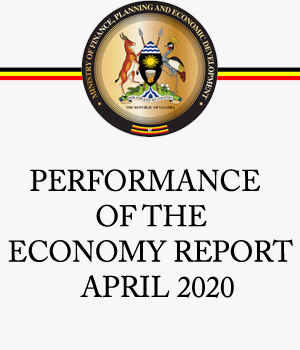 Attached is the said false page.