Artiste Bobi Wine real names Robert Kyagulanyi (Kyadondo East MP) has called upon his distraught Ugandan fans not to boycott Uganda Cranes matches at Namboole Stadium.
This comes after Namboole Stadium management recently cancelled Bobi Wine's impending Kyarenga Concert scheduled for November 9, 2018. In a letter dated October 17, Federation of Uganda Football Association (Fufa) Edgar Watson said that the cancellation is as a result of preparing the stadium for the November 17th game between Uganda Cranes and Cape Verde in the Afcon 2019 qualifiers.
As a result of this inconvenience, Bobi Wine's fans took to Twitter through a hashtag #boycottugandacranes and vowed to boycott any Uganda Cranes matches at Namboole in protest.
However, Bobi Wine on Monday through a facebook post, urged his fans to take pride in the national football team and not carry the anger on them.
"I have seen some friends act out of anger as a result of the Kyarenga concert cancellation by the Namboole management. Friends, I don't agree with the trending hashtag #boycottugandacranes. Uganda Cranes is our national team in which we should always take pride and support with all our abilities. These young men, just like most of us work hard to raise our flag high using their talent even when they are insufficiently facilitated," Bobi Wine said.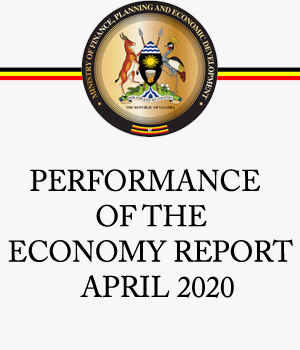 He added, "If musical talent is being suffocated, let's not take all the other talent down the drain. Our national team is the mirror of the best and worst in us as a nation so all they need is Love and understanding, not condemnation. We are all Uganda Cranes and Uganda Cranes is us."
Bobi Wine promised to announce soon the new date for his concert.