Celebrated City Television and events emcee Edwin Katamba alias MC Kats is on the verge of committing suicide as his longtime girlfriend and musician Fille Mutoni resolves to drop him like a Cocacola plastic bottle.
News reaching us indicates that the Nokombya songbird has now forced daughter's father (Kats) to sleep in the sitting room over allegations of mercilessly chewing Kampala girls wholesomely.
It's said that at the just concluded purple party in Hoima, MC Kats left his girlfriend in town and went with another curvy slay queen identified as Shadia. The duo are said to have eaten life in capital letters including tasting the forbidden fruit.
This muddling news got into Mama Kiyungu's (Fille) ears something that forced her quarrel all night long and decided to force the TV star to seek refugee in the room without a mosquito net.
Embattled Kats is now said to have launched a series of efforts to cool down his Baby Maama but things seem to be landing on a huge metamorphic rock.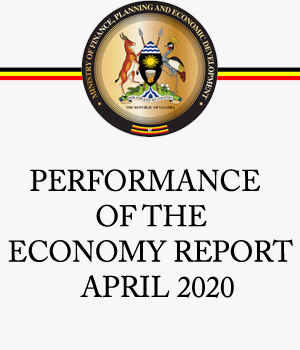 Fille also accuses the After 5 presenter for making unfulfilled pledgees which including taking her for a Dubai Tour and a Mega Church Wedding something that has taken edges.
Lets Watch the Space……