The Minister of ICT and National Guidance Hon. Frank Tumwebaze has extolled the Uganda People's Defence Forces (UPDF) tracking and arresting the errant officers that kidnapped one Yusuf Kawooya around Christ the King Church in Kampala.
Tumwebaze adds that these moves are aimed at tarnishing the name of the ruling party and give confidence to the anti-government propaganda.
"I thank the leadership of UPDF for tracing &bringing to book those characters. I insist those fellows must be enemy-collaborators plotting within to tarnish the name of NRMOnline & give credence to anti-gov't propaganda. Let's be aware & expose enemy agents." He tweeted.
According to the Uganda's People Defence Forces (UPDF), five soldiers have been charged in military court after appearing in a video Thursday brutalizing a Uganda Young Democrats (UYD) member, Yusuf Kawooya.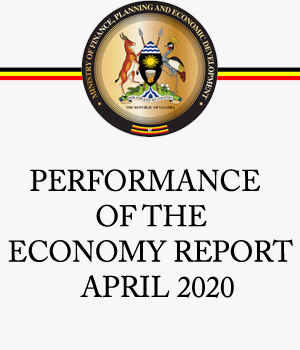 Following the unprofessional conduct of security operatives in executing an arrest of a suspect, that happened on Thursday 18th Oct 2018 along Colville street in Kampala, Arrest and prosecution of the offenders was effected vide case number UDC/041/18 Uganda vs Cpl Ssenkungu Daniel and others, said army spokesperson, Brig Richard Karemire.
The culprits have been made to atone for their mischief, he said.
"This is to regret this unfortunate incident and to assure the public that such conduct is unacceptable and anyone who breaks the law will be held to account and will be punished accordingly."
While appearing before the Mbuya based UPDF Unit Disciplinary Court chaired by Colonel Tom Kabuye, the five soldiers pleaded guilty to unprofessional conduct while executing arrest of Kawooya on October 18.
They claimed Kawooya was violent and asked court for a lenient sentence for their offence, which, under the UPDF Act, is punishable by dismissal.
Meanwhile, Kawooya is being held over yet to be known charges.
The video showed the soldiers armed and wearing civilian clothes brutalizing an unarmed man before kidnapping him in the centre of Kampala City on Thursday.
The victim Kawooya is a member of the Opposition Democratic Party (DP) and supporter of the People Power, a mass political agenda that brings together different players who are convinced that Uganda urgently needs a new political leadership.