Two panga wielding men have pleaded guilty for terrorizing and hacking scores in the Greater Masaka Region.
The General Court Martial in Makindye on Monday handed a 40year jail term to two men each, after admitting to being part of the Panga Wielding Group.
Jumba Derrick and Kizza Bukenya Matiya pleaded guilty to the offence on October 16, saying it is not the first time they were committing a crime and that they were convicts already who feel sorry about their actions and would like the Court to be lenient to them.
However, the Army Court Chairperson Lt. Gen. Andrew Gutti sentenced them to 40years saying the two lives that were lost due to the actions of the convicts, equally had families to take care of, but the convicts did not spare their lives.
He noted that much as death is the maximum sentence for this crime, but it is no longer mandatory.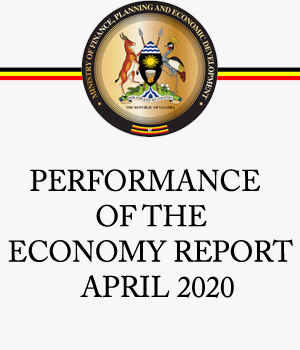 Jumba Derrick and Kizza Bukenya Matiya admitted to having murdered a one Moses Musinguzi and Shafik Kiggundu on July 01 along Mawogola Street in Masaka District, and having robbed the said Musinguzi of his gun-SMG rifle with 30 rounds of ammunitions.
They also admitted having robbed Shs435,705,500 from a one Moses Kallisa. They were arrested with five others that include Retired Corporal Paul Kiwanuka, Waliggo John Bosco, Steven Kayemba, Tweheyo Julius and Jerevazio Kankaka who hail from Wakiso, Kyotera, Lyantonde and Luweero respectively. These have since denied the offence and are on remand awaiting trial.