The dfcu Bank has appointed a new director following the recent controversial resignation of Deepak Malik.
Deepak Malik who has been a director on the board of Dfcu bank resigned and left the board of the bank on September 21, 2018, according to an internal memo.
According to a notice released by the Bank on Tuesday, the Board of Directors has named a new director, Friedrich Christian Pelser.
"The Board of Directors of dfcu Limited ("the Company") is pleased inform its shareholders and the general public that Mr. Friedrich (Fred) Christian Pelser has been appointed as a director in the Company to fill a casual vacancy following the resignation of Mr. Deepak Malik with effect from the 22nd of October, 2018," the notice reads.
Pelser is a Chartered Accountant with 16years work experience and is currently working as a senior Investment manager, with Arise B.V.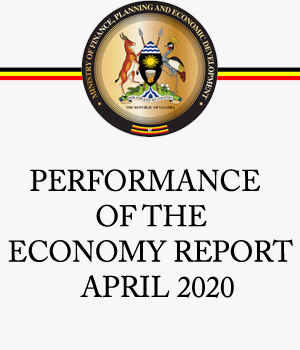 "He [Pelser] has extensive experience in investment banking and private equity which he brings to the Board. His appointment demonstrates the commitment of Arise BV in dfcu's continued growth," the notice adds.
Several resignations have continued to mar the Bank that was at one time considered the most stable bank in the sector. This also follows reports that the Bank has suffered liquidity crisis a year after taking over Crane Bank that was under Bank of Uganda receivership.