The filing and archiving system at the Executions & Bailiffs Division is set for an upgrade. This was the outcome of meeting held today at the Division chaired by Justice Gadenya Paul Wolimbwa and a team from the International Justice Mission (IJM).
Mr. Shawn Kohl, the IJM National Director, said the intention of the visit was to assess ways of improving the filling and archiving system at the Registry.
Justice Gadenya who doubles as the in-charge of Judiciary Projects said there was need to identify the problem before a solution can be sought.
The team was taken on a guided tour of the registry by the EBD Registrar Elias Omar Kisawuzi.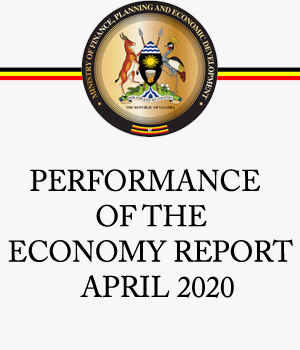 One of the outcomes from the interaction was that a technical evaluation must be carried out for the success of the project.
The lack of filling cabinets, disorganisation associated with the recent relocation of the Registry and lack of adequate training of staff in records management were some of the challenges identified.
"We need to improve the climate for access to justice. We need a system where the registry is self sustaining," Justice Gadenya said.
Justice Gadenya offered his office at the Registry to the technical team, once they are ready to begin work.
James Foster, the IJM Field Office Director, also attended the meeting.