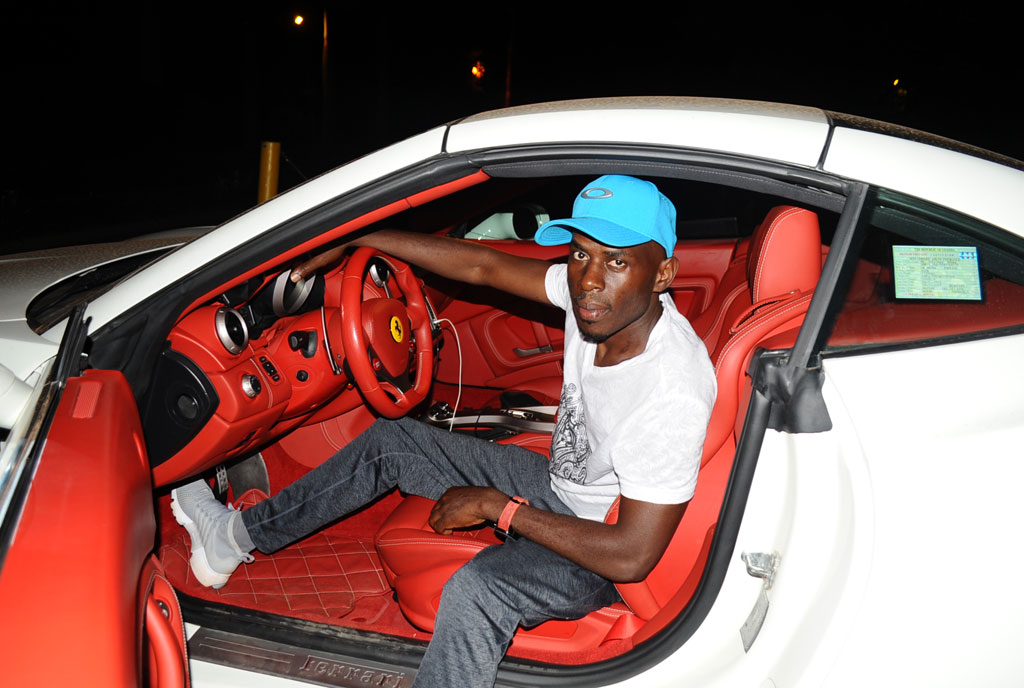 Ever since the news of his bail got to ears of many, Kampala's slay queens started plotting on how they should get to his pockets again.
As Baganda say "Bagala Alina" literally meaning Love comes to the Wealthy, this is what is happening with Sulaiman Kabangala Mbuga alias SK Mbuga.
It's said party animals have started moving here and there to get the tycoon's latest contacts. Others in need of the tycoon's number are artists who want to perform on his welcome back party which is due to happen immediately he comes back in the country.
SK Mbuga has been in prison for almost eight months at Awir Central Jail in Dubai, United Arab Emirates where he was jailed on allegation of committing fraud of over 53 million kronas.