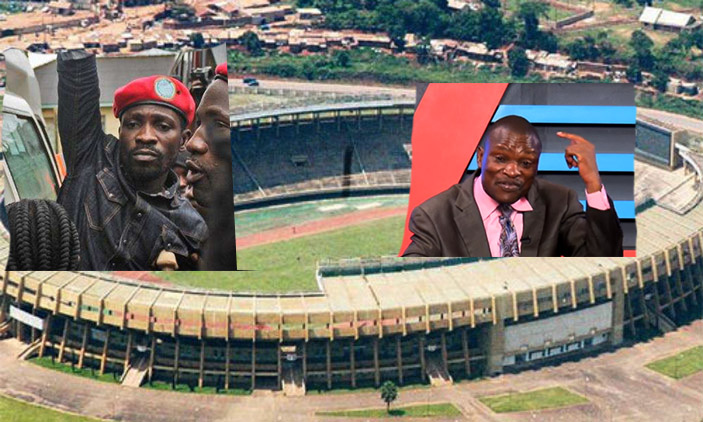 Presidential advisor Tamale Mirundi has bashed Namboole Stadium Management for frustrating singer Bobi Wine's Kyarenga Concert that was expected to take place on 9th November 2018.
Tamale says it's a dismay to find officials meant to be neutral shamelessly politicizing their obligation.
Speaking while appearing on Top Radio, Tamale noted that Namboole is being governed by mafia's whose mission is to ashame the government.
"If their reason is genuine, have they banned all events happening in Namboole? What is the difference is between Bobi Wine's Concert and the crusades by city pastors that use the same venue? Why have they banned Kyarenga of all events happening in Namboole?" Tamale asked.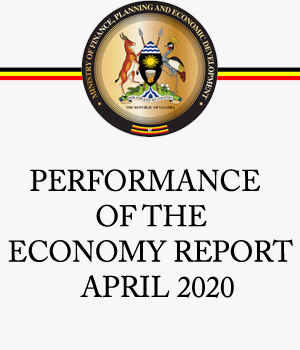 Tamale on a special note praised Bobi Wine for advising Ugandans not to boYcott Uganda Cranes saying that the rift is between the greedy officials and the Kyadondo East lawmaker but not the National Team.