The Vice Chancellor of Makerere University prof Barnabas Nawangwe been bashed over continued threats against students and staff.
This follows the first and final warning served to some students over what he described as unacceptable conduct.
According to the letters issued by Prof Nawangwe, Kizito Peter offering bachelor of business administration and Syson Ashaba bachelor of medicine allegedly threatened and compelled fellow students to engage in destructive demonstration on the 17th of October.
He also says that the two are accused of involving themselves in blocking traffic flow in the university saying that despite the senior managers of the university calling them for the meeting; they walked out of the meeting and disrupted classes.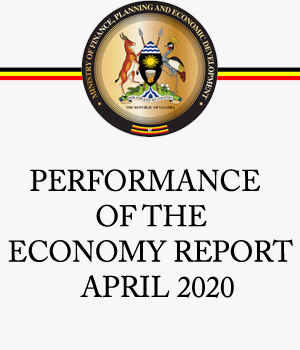 He says that the two students have been warned to shun such acts, failure to abide by the rules to lead them to a disciplinary committee or be dismissed from the university because such acts are against the rules and regulations of the university.
However in response, the Bridge International Schools Country Director Morrison Rwakakamba wondered why the university is threatening its own citing that Makerere is not North Korea.
"But Prof Nawangwe you are something!  Makerere University is not North Korea! Behaviour modelling can be more about open engagement & less about 'dismissal' threats & creeping dictatorship tendencies. Who are you trying to mirror? Who are you trying to please?" he asked.