NBS's Odong Stanely commonly known as MC Ollo has managed to make girls forget about the old handsome media personalities like Gaetano Kaggwa. His handsome looks cant go unnoticed which has made him to easily get to the top of his media career aside from his unmatched talent.
The self-proclaimed TV King started out on his emceeing career quite early. For many years, Ollo has been a casual face at most teen events like Kadanke, Buzz Teeniez Awards, Zzina Sosh, Debwaz, among many others. Those are the same platforms that provided him the opportunity to showcase his talent.
However, he has experienced many challenges some of which involve girls from high school hitting on him. According to Ollo, he ignores these girls because he is in a happy relationship.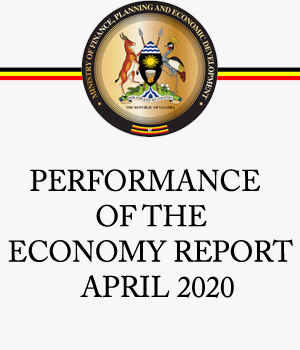 Ollo also rubbished the claims that he has been sleeping around with girls from high school, a rumor that has been in media for quite a long time. He also adds that he is in a happy relationship with his girlfriend and that they are both virgins.