Nakawa Member of Parliament Hon. Michael Kabazigura has secured bail for embattled Democratic Party member Yusuf Kawooya.
Kawooya is the man who appeared in a viral social media video being brutally beaten and arrested around Christ the King Church in Kampala.
This comes at the time when the country has been trailing in mixed reactions following the occurrence of the unfortunate incident.
Earlier this week, lawyers filed a habeas corpus seeking for the unconditional release of Kawooya since he has been detained for more than 48 hours without known charges.
Lawyers lead by Kenneth Kakande said that they suspected Kawooya might have been tortured something that had forced the army to hide him in bid to offer some treatment before he is seen by anyone.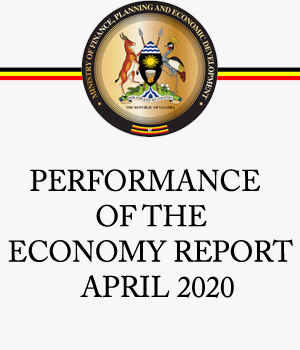 It should be noted that on release, Kawooya was limping and using a walking stick to move.