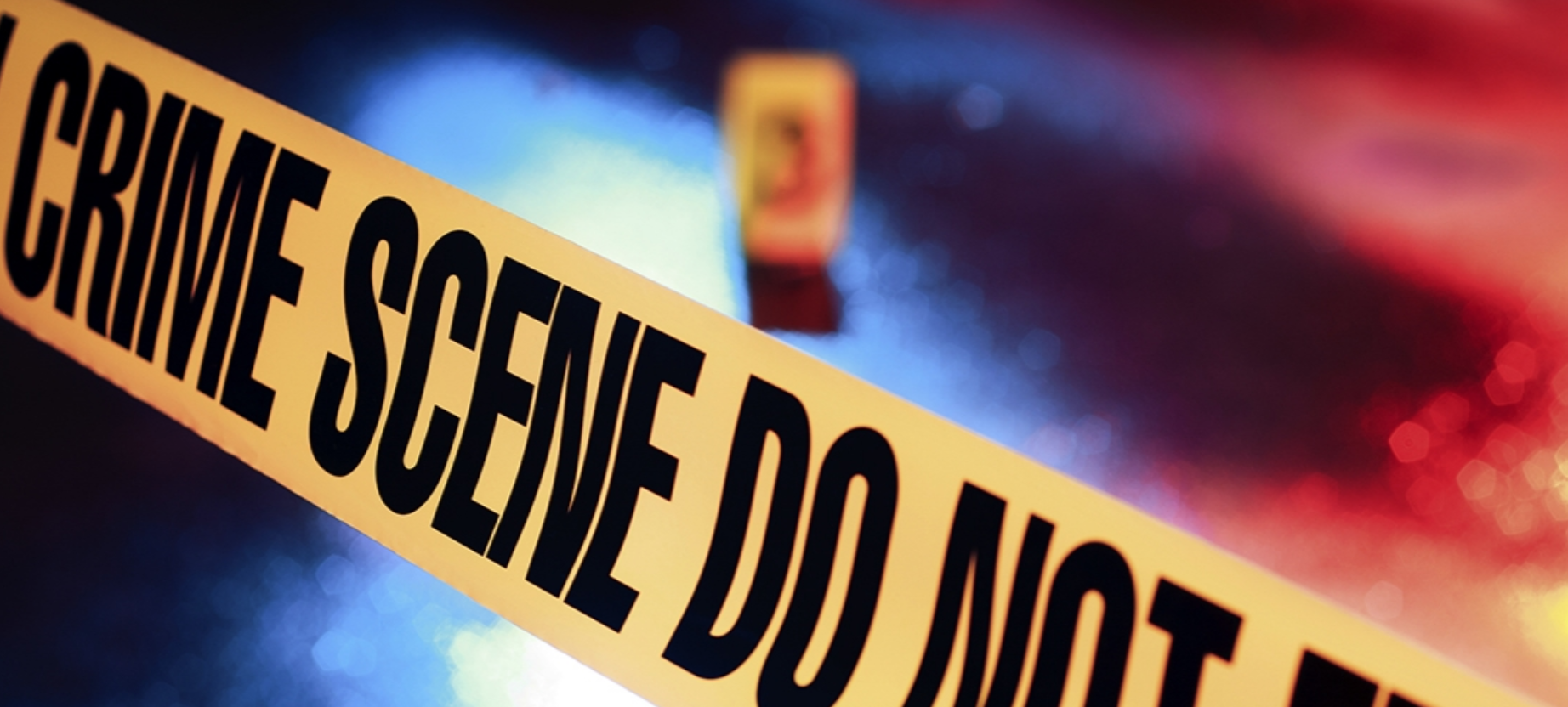 Yet to be identified thugs armed with pangas on Wednesday morning hacked a businessman to death in Najjera, Wakiso district.
The victim was identified as Arch Rwego, a sales manager with Boma Tiles and also husband to Dora Rwego, a sister to police CID Director Grace Akullo.
According to CID spokesperson Vincent Ssekate, this deplorable incident  happened at around 3am when three unknown assailants jumped into Rwgo's home during the early morning downpour.
It's said the assailants first poisoned Rwego's three dogs and chopped the surviving dog to pieces thereby jumping over the perimeter wall and made their way to the house.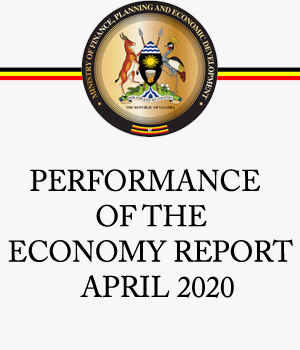 They went straight to the bedroom of the couple, robbed everything and then hacked the man to near death but as they attempts of taking the businessman to hospital, he breathe his last.
Ssekate adds that the thugs walked away with a TV set and two bags belonging to the deceased's wife and an unspecified amount of money that was in the bags.
He added that police has already started investigations into the matter. "Blood samples and fingerprints had been taken from the scene of crime to help in police investigations."