The "Jubilation" star Eddy Kenzo, was awarded the "Award Of Prestige" at the  (AEAUSA) which were held in New Jersey, USA on Saturday.
According to the award organizers, the "Award Of Prestige" is given to an artist who has excelled in both entertainment and humanitarian acts of kindness and the organizers believe that he has greatly improved the lives of many people through his music.
Much more, the organizers believe that he has given children a platform to express their talents and earn from them.
"Eddy Kenzo has not only enriched the lives of others in Uganda and Africa through his music and soul searching melodies but he has also helped to improved the lives of children in his community which has paved the way for this children to a brighter tomorrow." They explained as they announced Kenzo winner of the award.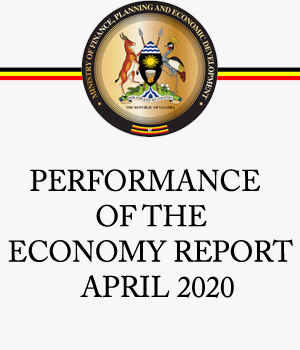 The African Entertainment Awards USA which are now in their 4th edition are aimed at celebrating and uplifting African Entertainment by providing a platform to showcase an Africa that is united, self-sufficient, and willing, and able to evoke social change that matters most in the communities of Africans all over the world.
Here's the full list of winners:
The Award Of Prestige  — Eddy Kenzo
Best Male Single — Davido – If
Best Male Artist of the year — Diamond Platnumz
Female Artist of the Year — Yemi Alade
Hottest Group — Sauti Sol
Best Male Palop Artist — Preto Show
Best New Artist — Curr3ncy
Best Comedian — Eric Omondi
Best Francophone Artist — X Maleya
Best Dancer/Groups — Habibu Bajuni
Best Blogger — Tunde Ednut
Best Female Central/West Africa — Seyi Shay
Best Single Female — Nandy-Kivuruge
Video of the Year — Morachi; Kakalo
Best DJ — RJ The Dj
Best Producers — Ilblackbeat
Best Male Central/West Africa — Morachi
Best Female East/South/North Africa — Kenza Morsli
Best Male East South North Africa — Harmonize
Best Francophone DJ USA — Dj Biran
Best Collaboration — Diamond Platnumz ft Omarion -African beauty
Best Hip Hop Artist — Stanley Enow
Best Gospel — Annisstar Arning
Best Female Palop Artist — Yola Araujo
Best Caribbean Artist — Kes The Band
Best Vocalist — Rayvanny
Best Dancehall — Shatta Wale
Best Upcoming Artist — Etoo Tsana
Best Promoter — Guyzell
Best Designer — Dangamacin clothinh USA
Promising Local Artist — Chief Dejjy