Mukono Municipality Member of Parliament Hon. Betty Nambooze Bakirike has pinned the former Kampala Metropolitan Police Commander Frank Mwesigwa for being among the officers that broke backbone.
Speaking while appearing on 89.2 CBS Emmanduso, on Tuesday Night, Nambooze said that It's Mwesigwa who commanded that officers that beat her at parliament during the controversial Age limit removal campaign last year.
She says this act has left her with a huge spinal dislocation and she is apparently owning nothing following the expensive medication that has taken all her hard earned savings.
Nambooze who recently returned from abroad where she gone further medication noted that since the perilous attack, her life has never remained the same since she no longer has capacity to walk on her own.
"I will never forgive the bad leaders that have struggled to make look like this. A person who was normal, now the best I can do is just to stand and talk. This is how a person who lost seven relatives during the bush war that brought the ruling party into power is paid!" Nambooze Painfully said wondering the crime she have committed to deserve such a treat.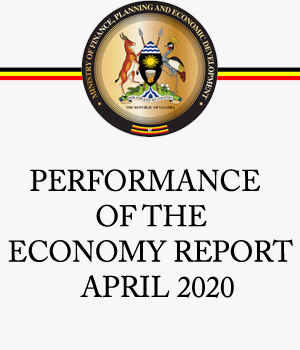 The Buganda region Democratic Party Vice Chairperson also accused some government officials for making reckless comments regarding other people's health.

"Now I recently hard one government official claiming that I'm okay healthy and I have even gained weight. Honestly is this how I looked like? The so called weight is the after effects of the deathline medication I received. This medication has to be retracted from my body and this will require me to fly to South Africa soon."  Nambooze added.
She pledged to offer Shs 100 million to any government official who claims she is happy to offer her a spinal transplant and feel the pain she is going through.
Nambooze says she now serves by an electric bed that is always charged normalize her condition.
"All I can say is that I thank God I managed to serve death because while going for the operation, you sign papers indicating that you can either survive or succumb during anesthesia. I thank God I'm among the few that survived and still believe that my God is still with me." Nambooze said.