Rwenzururu Kingdom spokesperson Mr Bwambale Clarence Mumbahya has been relieved of his duties.
According to the dated 15th October, King Charles Wesley Mumbere Iremangoma reveals that this has been done to enable Mr. Clarence to effectively carry on his new responsibility in the central Government.
"In consideration of the fact that you have been appointed by the local government, you need to blend effectively in your new role in civil service without any extra fulfillment of obligations with the busy Obusinga Bwa Rwenzururu ministry. I hereby reluctantly retire you as the Kingdom spokesperson." The Letter reads.
Mr. Clarance welcomed the decision by the king and acclaimed him for giving him to serve the kingdom.
However news reaching us indicates that Clarence has started absconding from duty and keeping silent on important issues following the juicy appointment that came with a better pay.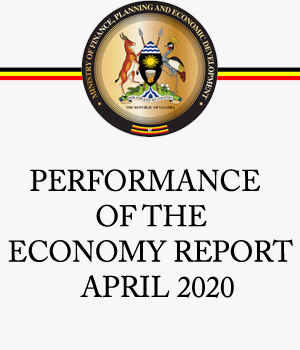 He is also accused of openly supporting the splitting of Kasese district split a move that is against kingdom position.
It should be noted that since 2010, King Mumbere has been discouraging the splitting of Kasese district on grounds that it will compromise the unity and peace in the area.
Recently Mumbere in a meeting with some Kingdom officials expressed dissatisfaction with some leaders pushing for the splitting of Kasese district.
Mumbere asked the leaders to concentrate on peace building rather than pushing their personal interests.
"After all that has happened, I would bet that our leaders should concentrate on peace building rather than agitating to split the district, which will only satisfy the interests of a few living out many silent voices which cannot speak out," Mumbere said.
He warned that the proposed administrative units may result into land conflicts which will create more disagreements among people. "These new administrative units come with challenges like scramble for land, and at a time when we are repairing broken hearts, all those things that will inflict more pain should be avoided," Mumbere said.