National Resistance Movement (NRM) Electoral Commission Chairperson Dr. Tanga Odoi has lashed out at security officers who were last week filmed brutally arresting a one Yusuf Kawooya.
Kawooya was sandwiched by armed plain-clothed people in Kampala at about 1pm who brutally beat and hit him with barrel of the gun before whisking him away to unknown destination.
While appearing on TV on Wednesday morning, Tanga Odoi condemned the brutal arrest of Kawooya saying, "The state machinery of arrest is well known, it is the police. Kawooya's arrest was and is unacceptable. The torture story should be put in perspective, NRM fought torture, this should be condemned," Odoi said.
Tanga Odoi also wondered why a man who had surrendered would be tortured and arrested in that gruesome manner in broad daylight.
"State and none state actors should come out and take their stand. I would have dared those gun-wielding men on why they were beating a man who had already surrendered," Odoi said.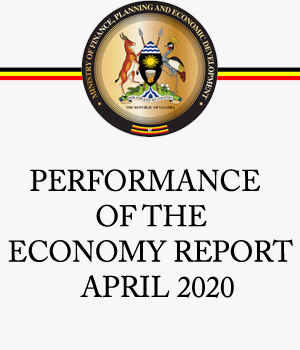 "These isolated incidents must not be condoned because they start from there and spread. The country has been liberated in different ways and the security operatives should not take us back."