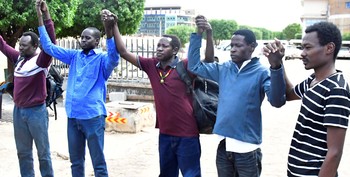 A detained prominent opposition official and four other political prisoners have been released by the Internal Security Bureau in Juba.
SPLM-IO's former governor of Kapoeta Marko Lokidor Lochapio and four others walked free this afternoon. Lokidor, who was abducted from Kenya in December 2017, is the most prominent political prisoner freed today.
A National Security official who did not give his name told reporters that the five political prisoners were set free as part of the presidential amnesty in line with the peace deal.
All the former political detainees, the security official said, had been accused of supporting the opposition.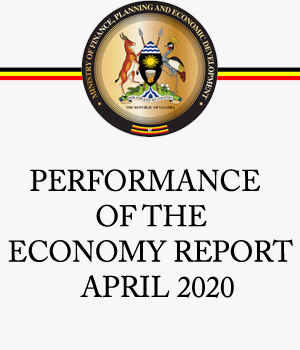 The former opposition governor thanked President Salva Kiir and opposition leader Riek Machar for signing the final peace agreement to end the conflict in the country.

He pointed out that many political detainees are still detained by the National Security Service in Juba.
Machar's former spokesperson James Gatdek Dak was not among the five men who were released.
Meanwhile, Abraham Majak Maliap, who was detained after being linked to armed rebellion, confirmed his release." I spent 12 months here. I was detained in November 2017," he said.
On 7 October, armed inmates at the National Security detention facility in Juba disarmed security guards in protest against lengthy detentions.
RADIO TAMAZUJ