Former Presidential Candidate Dr. kiiza Besigye has made an impromptu visit to Lusanja, Wakiso district where several families were recently evicted from their homes.
Speaking to the aggrieved families, Besigye conveyed his condolences and condemned the tendencies of frustrating taxpayers.
Besigye said that the country is in wrong hands thereby calling upon the people to raise up and fight for what belongs to them and regaining their power.
He noted that the move to grab people's land is aimed at impoverishing the unprivileged since the country belongs to a section groups of people that is only focused at enriching themselves.
Besigye was together with Kampala City Mayor Elias Lukwago, Hon. Betty Nambooze, Hon. Allan Ssewanyana, Hon. Moses Kasibante among other leaders.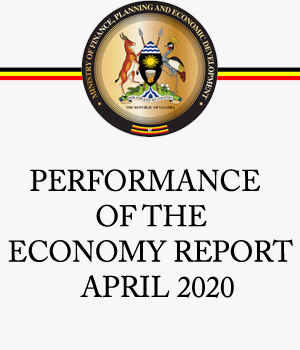 However speaking to the same community earlier this week, the area Woman Member of Parliament who doubles as the state minister for primary education Hon. Rosemary Sseninde last week called on the judiciary to stop issuing eviction orders without visiting the areas where the evictions are to be carried out.
She said that there is no way one can evict people who have never been sued.
Sseninde also warned politicians against taking people's problems for political against.