Dr. Kiiza Besigye together with other leaders from the opposition (People's Government) this afternoon offered an impromptu visit to Lusanja, Wakiso district.
Lusanja residents were recently left homeless after an eviction fueled by Tycoon Kiconco who demanded the locals to vacate the land they have occupied for years was carried out.
Speaking to the hundreds of the aggrieved residents, Besigye conveyed his condolences and vowed to help them to see that they regain all their contested land and all property lost.
Besigye also pledged to offer free legal aid to the residents to till when justice prevails.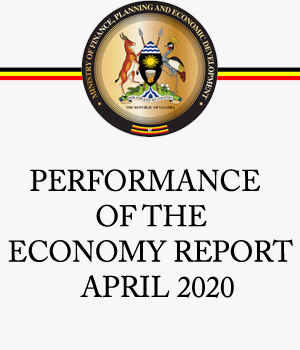 "As a medical Doctor, I observe the most urgent thing you now need is sanitation. The situation here is very dangerous for your life. We must quickly prevent cholera attack. You must have life in order to fight to regain your land." He stated.
Besigye also added that together with his colleagues have brought you cement, iron sheets, hoes, spades, wheelbarrow etc materials for u to construct a toilet immediately and urgently. "We have also brought 2.500.000 million Uganda shillings. to help you pay construction labour."